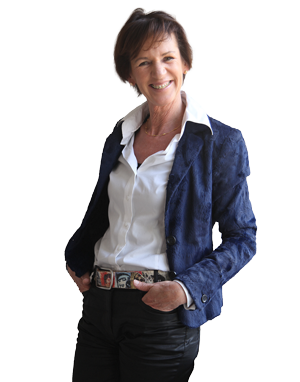 What services do we offer?
Ssentia supports to make your strategy work.

Ssentia researches the vitality of your organisation.

Ssentia connects leadership with sustainability.
Ssential information..
A little more background on Ssentia.
Tension
Tension exists between leadership and sustainability. This tension is embodied by you in behaviour and your employees see and feel when that tension is healthy or not. Whether you are driven by passion or power; frustration or freedom; compassion or control. True leadership assumes a choice and not necessarily a balance between those equations. What is your choice when it matters?

Values
I view life from a holistic perspective and this attitude translated in work through a number of values I care about: integrity, respect, no-nonsense and a sense of humour. I want to connect people through dialogue. I believe dialogue stimulates cooperation, effectiveness and vitality. I believe it generates engagement and success.

Approach
Leadership assumes you have a vision and ability to embody that vision. You practice what you preach. To be and stay successful, you have an excellent rapport with all your stakeholders. But do you? Only leaders that place their stakeholders first will ultimately be(come) sustainable and stay successful.
Flow
Change is permanent. Refreshing and also frustrating at times. This very fact requires a leader to be vigilant. It requires an ability and willingness to adjust and be ahead of the flow. Quite often, I see leaders doing the exact opposite. Facing change, most leaders increase their intrinsic desire to tighten control and focus on short term cost-cutting exercises. Thus taking a mortgage on their people and process. I believe that ultimately, de-humanising your organisation will kill the heart and soul of the organisation. And it's profit.

Essence
As a leader, you are the pivot point between connecting the present and future in complete synchronicity with its stakeholders and surrounds. How do you equip yourself to offer perspective, passion and empowerment to your people? How do you embody and give guidance to creating shared value for all?

Connecting the dots
Are you aware of your belief systems that steer your behaviour? How do they influence (or control) your company? Let's have a look at these beliefs and distinguish patterns that may help or hinder you in your leadership style, levels of trust and the way in which you seek feedback. A worthwhile exercise to connect the dots between who you believe you are and who you really are.